About
admin
This author has not written his bio yet.
But we are proud to say that admin contributed 2 entries already.
Entries by admin
Sorry, no posts matched your criteria
Kontakt
Nystrup Camping Klitmøller
Trøjborgvej 22, Klitmøller
DK-7700 Thisted
T: +45 9797 5249
info@nystrupcamping.dk
Sparekassen Thy
Reg. nr.: 9083
Konto nr.: 000 26 99 273
CVR: nr. 27 70 45 73
Opening hours 2022
The camp ground is open from 1st of April to 30th of October 2021
Reception opening hours: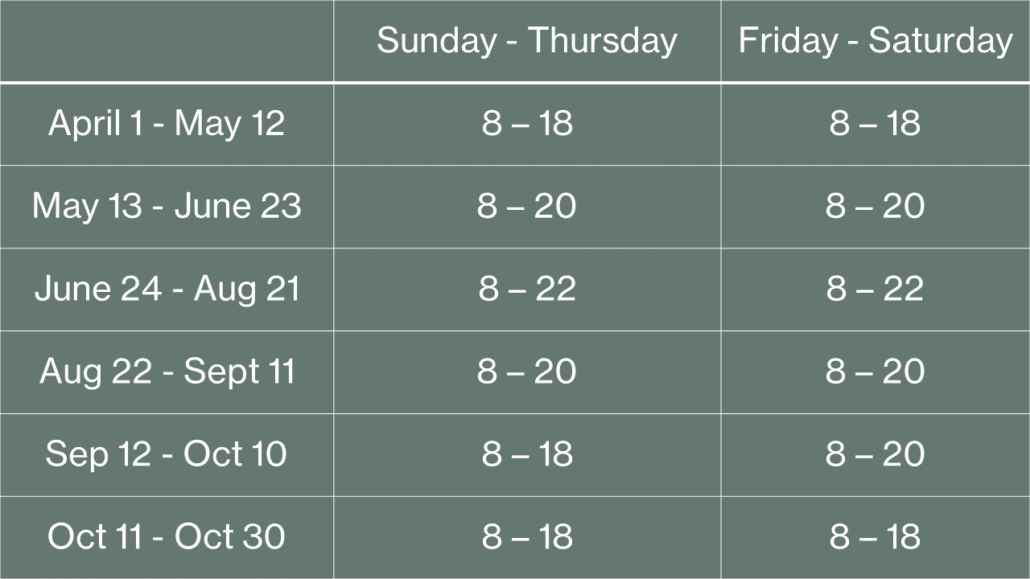 The gate
The gate is closed between 22:30 and 7:00
If you have a reservation and arrive when the gate is closed, you can park in the parking lot opposite the  reception and walk to your site or cabin.